My Story
Hi there, thanks for showing an interest in Reiki and life coaching. Below you can read about my life and what got me where I am today.
About Sharon Geurts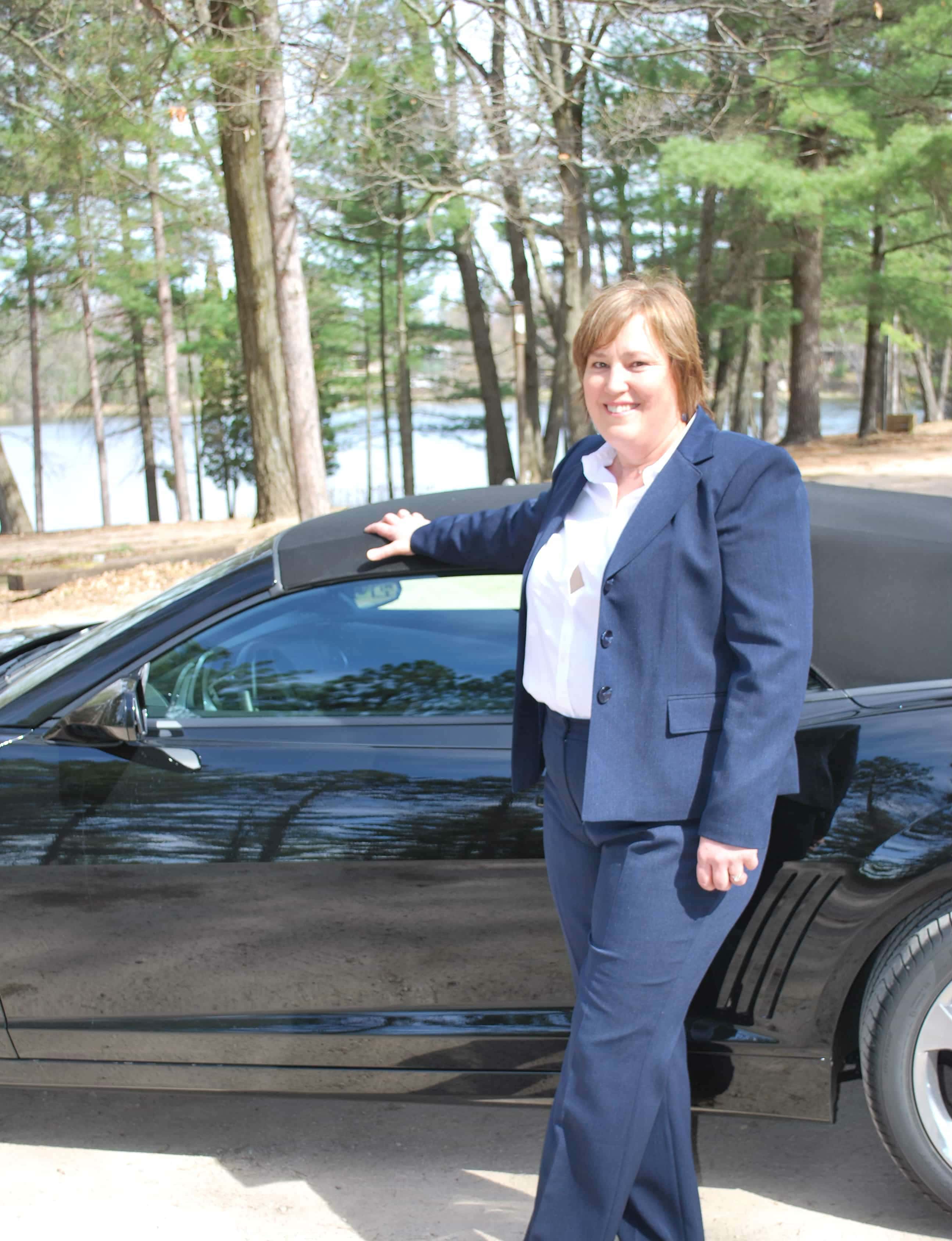 Sharon Geurts completed her B.A. at the University of Wisconsin, Stevens Point, and went on to complete a dual master's degree program in American Cultural Studies and German at Bowling Green State University.
After completing her studies, Sharon Geurts worked as an English-German translator and taught English as a foreign language in Austria, where she lived with her family, for 8 years.
When her mother was diagnosed with terminal cancer, Sharon Geurts returned to the United States to care for her. After this traumatic event, Sharon Stayed here to be closer to her father and help him adjust, and completed her teaching degree. She went on to teach K-12 German for 14 years.
During the first year after the death of her mother, Sharon began to experience anxiety. In addition to experiencing deep grief over the loss of her mother, she was going through a divorce and adjusting to being a single mother with a professional career in a new city. She began grief counselling as a way to cope and began to learn strategies to deal with the stress and anxiety.
During this difficult transformational period, Sharon experienced a spiritual awakening that transformed her life and opened her heart. She developed a passion for personal growth, not only to change her own life, but to learn how to help her students be successful.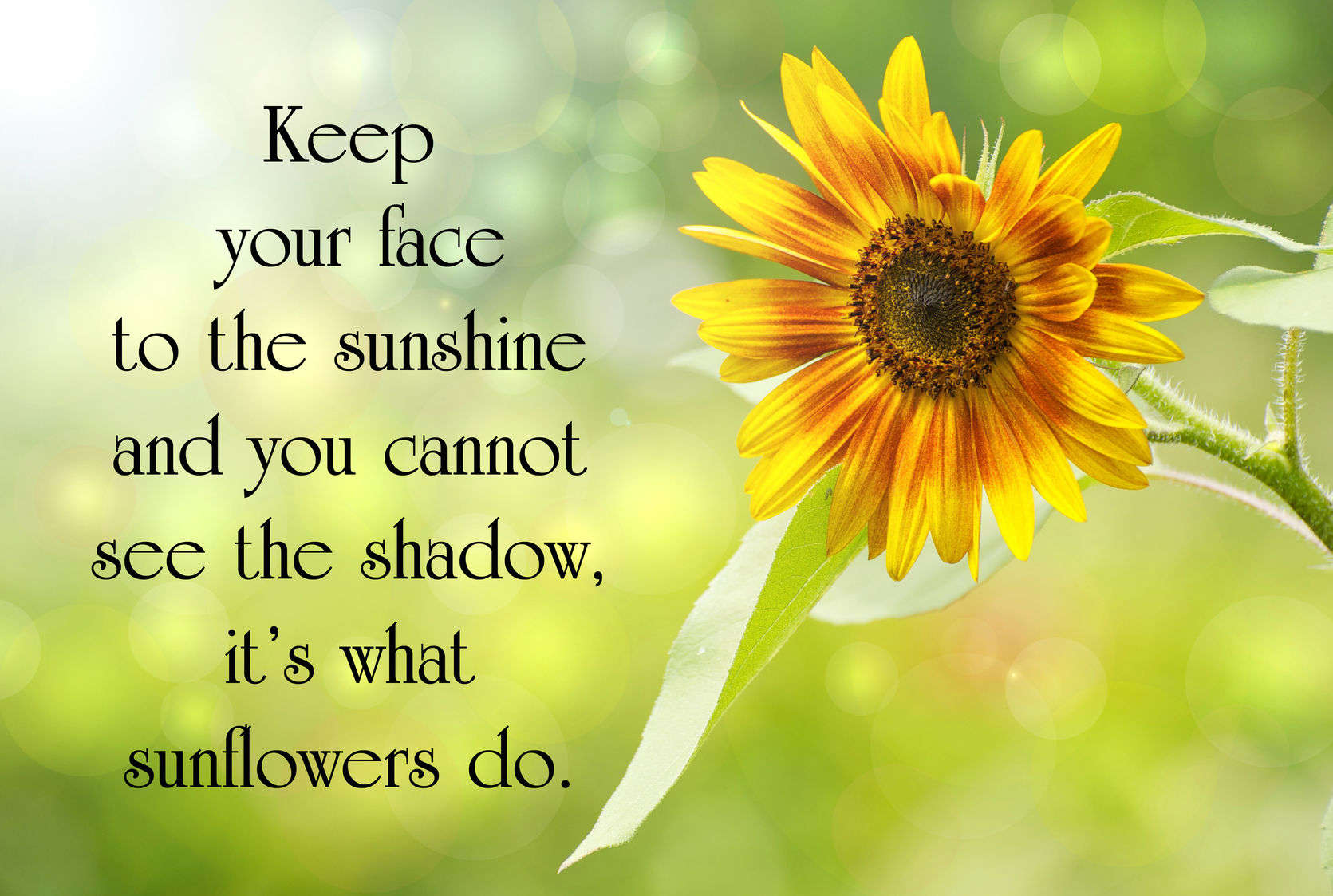 Sharon's anxiety has fluctuated during the past 15 years. Each major event she experienced, such as surgeries or changes in the workplace, caused her anxiety to surge, and she found different methods of treatment with a doctor in alternative medicine. After the birth of her second child, the stress and anxiety once again surged. The task of working over 40 hours a week in a career that was experiencing major changes while she was caring for a young child caused so much stress that she knew she needed help again, and she began to send up the desperate prayer "please help me" several times a day.
That was when Sharon discovered the law of attraction, and realized that her thoughts and actions once again needed an overhaul. She reexamined what her ideal life would look like and how she could get there, and realized it would probably require a career change. Now Sharon teaches part-time at the university level and provides Reiki healing sessions and life coaching. She founded the company Ur Harmony to help others find drug-free ways to overcome their stress and anxiety.
In 2014 I left my 20-year teaching career and began another transition. I am now excited to be giving back to the world as a Reiki energy healer and life coach.