Life Coaching
There is a beautiful life waiting for you, a perfect path that is uniquely yours, a path that gives your life meaning, fulfills you, and helps you give back to the world!
What is life coaching?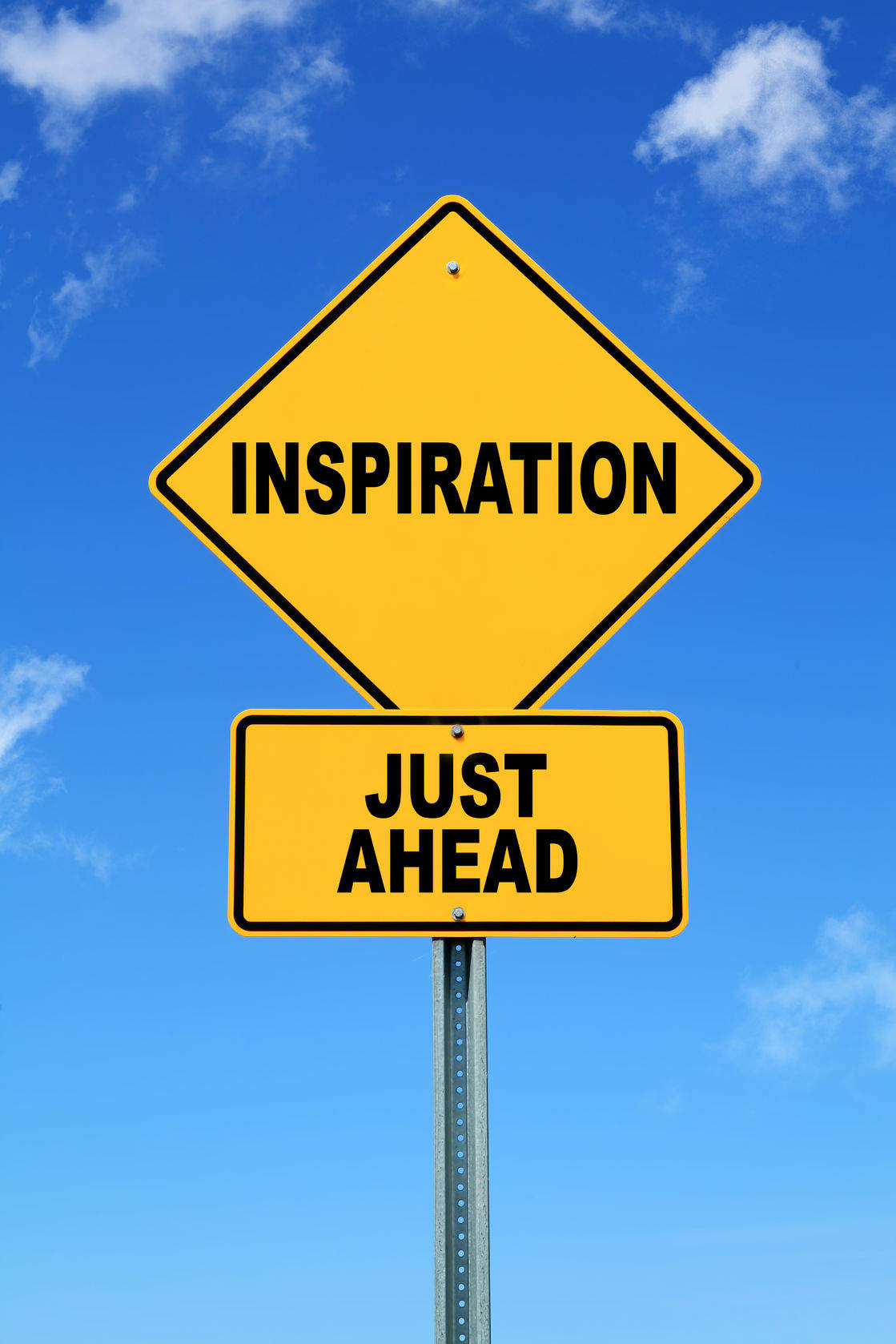 A life coach can help you transform your life and live your dreams! This is done by helping you define your dreams and develop a plan to get there. They help motivate you as well as hold you accountable. They can help you find your true path, a deeper meaning in life, and give you hope. All this helps you move past the road blocks and reach your goals.
First your coach will help you develop the right thoughts for success. Next you will work on developing habits that lead to success. It is a simple process, but not necessarily easy. A coach can keep you on track. Sometimes you might feel stuck, and a coach can help you break through to the next level.
How does it work?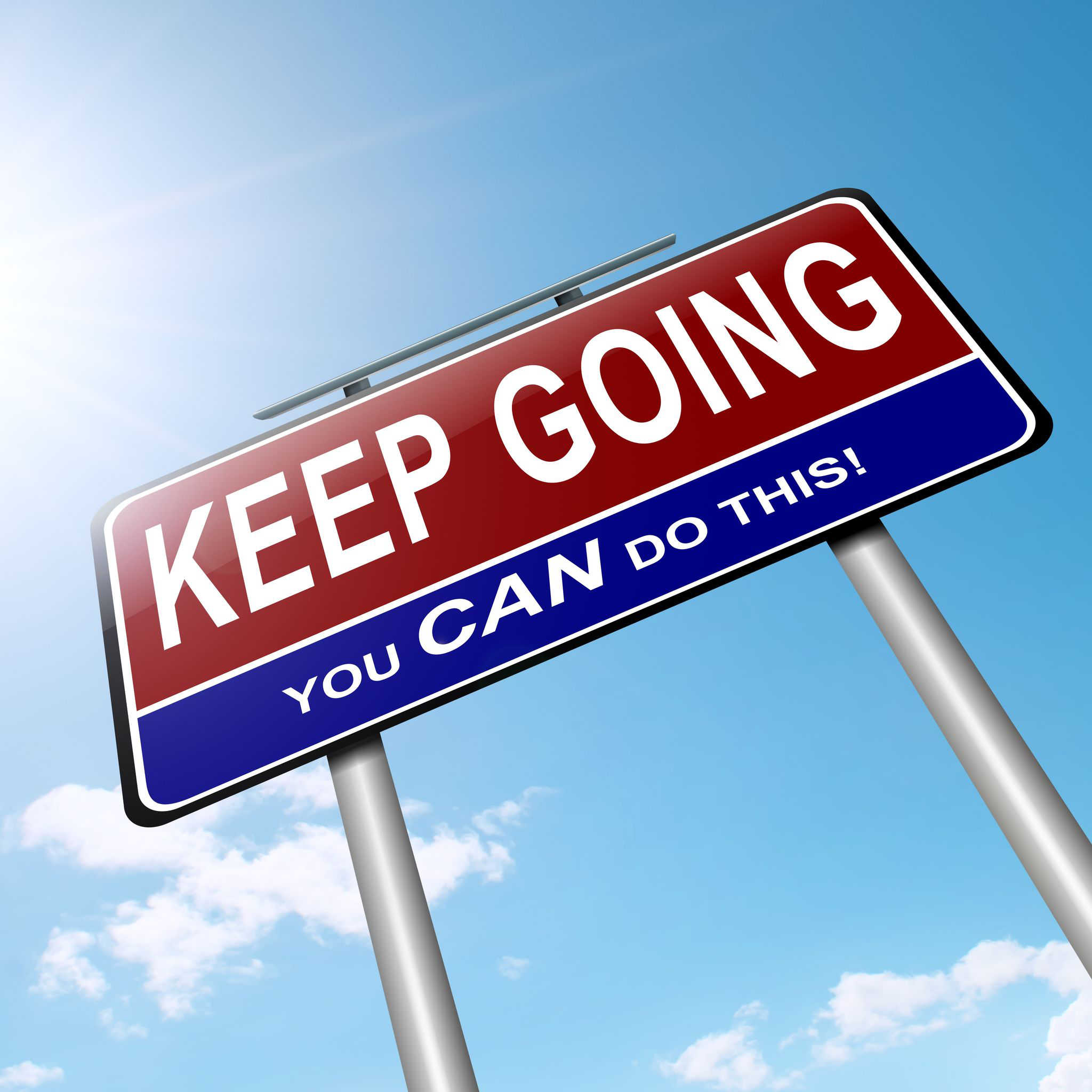 Meetings with your coach can be in person, or also via skype and on the phone. During the first month, conversations are typically half an hour per week. There are helpful homework assignments you are expected to complete.
Once you are on your way to reaching your goals, conversations will continue every other week or once a month.
How many sessions will I need?
It depends on how quickly and how much you want to change your life! It may take several months or several years for you to reach your goals.
Your personal effort is also important. You have to do the work, but a coach can guide you and help you.
What kind of coach is Sharon Geurts?
Sharon is a Law of Attraction coach who specializes in helping clients move past their stress and anxiety to live a beautiful, meaningful life.